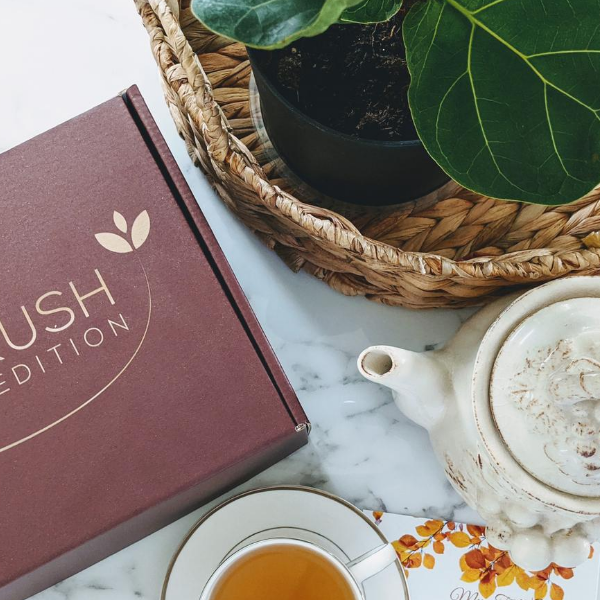 Fall Crush Seasonal Box, 2020
Sold out
Thank you so much for allowing me to share this with you!  Stay tuned for Winter Crush
Experience the luxurious side of Natures Crush Handmade 
What's in the box?  The contents of the Fall Crush box are meant to be a surprise.  The box has a value OVER $120 and many of the products should last you throughout the Fall season.
The boxes are full of Fall goodness, but I really want you to soak in the unboxing experience.  SLOW DOWN and READ the front of the card BEFORE unwrapping.  If you don't, you will miss out on part of the experience.  Take your time and notice all the details.  As you look at the products, read the description of the product on the back of the card.  Take this time to reflect on who or what is important to you.
I had a pre-launch for my VIP email subscribers, so there are a limited amount of boxes remaining.  Don't miss out!  This has been a labor of love for me.  I can't wait to share this with you.  
Remember, we offer payment flexibility so that you can grab yours and an extra one as a special gift...hint...hint
Beautiful photo taken by IG: @imageocd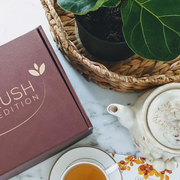 Fall Crush Seasonal Box, 2020