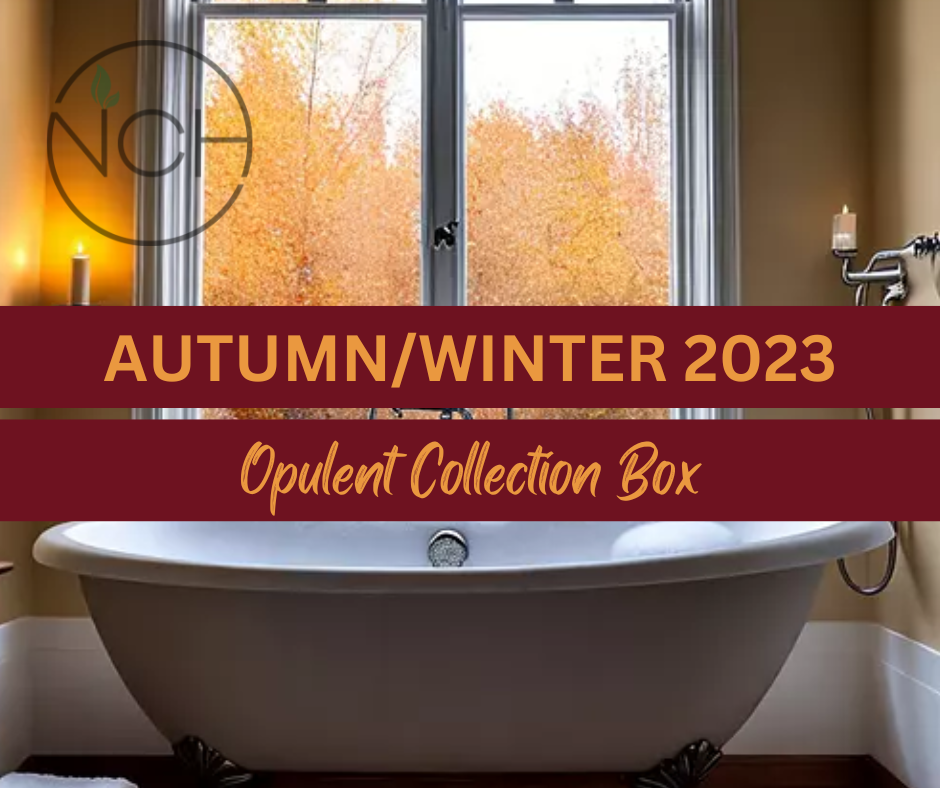 Autumn/Winter 2023 Opulent Collection Box
$99.99
Regular price
$140.00
Get ready to embrace the cozy vibes of Fall and Winter with our upcoming Luxe Product Box for 2023! 🌟

📦 What's Inside? It's a Surprise, of course! If you know, you know! 

🍂 This time, it's all about the products! Our Fall/Winter 2023 box is a product-only edition, filled with handcrafted goodies that will elevate your self-care routine. We have some new formulas to release with this box.
With the exception of the fan-favorite product from our Fall Crush 2020 collection, all of the scents featured have never been part of our product lineup before. Many of the scents are inspired by high end fragrances.  Get ready to indulge in a truly unique and luxurious experience. ✨💆‍♀️✨

📅 Save the Date: The Luxe Product boxes will ship on November 1, 2023, just in time to welcome the season. But here's the best part: You can secure your box right now by preordering! Preorders are open until September 30, 2023, so don't miss out.

🌟 Act fast! We're only producing a limited number of these boxes, and it's been 3 years since our last one. Trust us; you won't want to miss this extraordinary experience.

I regret to inform my international family that this box will only be shipped within the United States. My apologies for any inconvenience this may cause.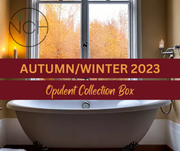 Autumn/Winter 2023 Opulent Collection Box

$99.99

Regular price

$140.00