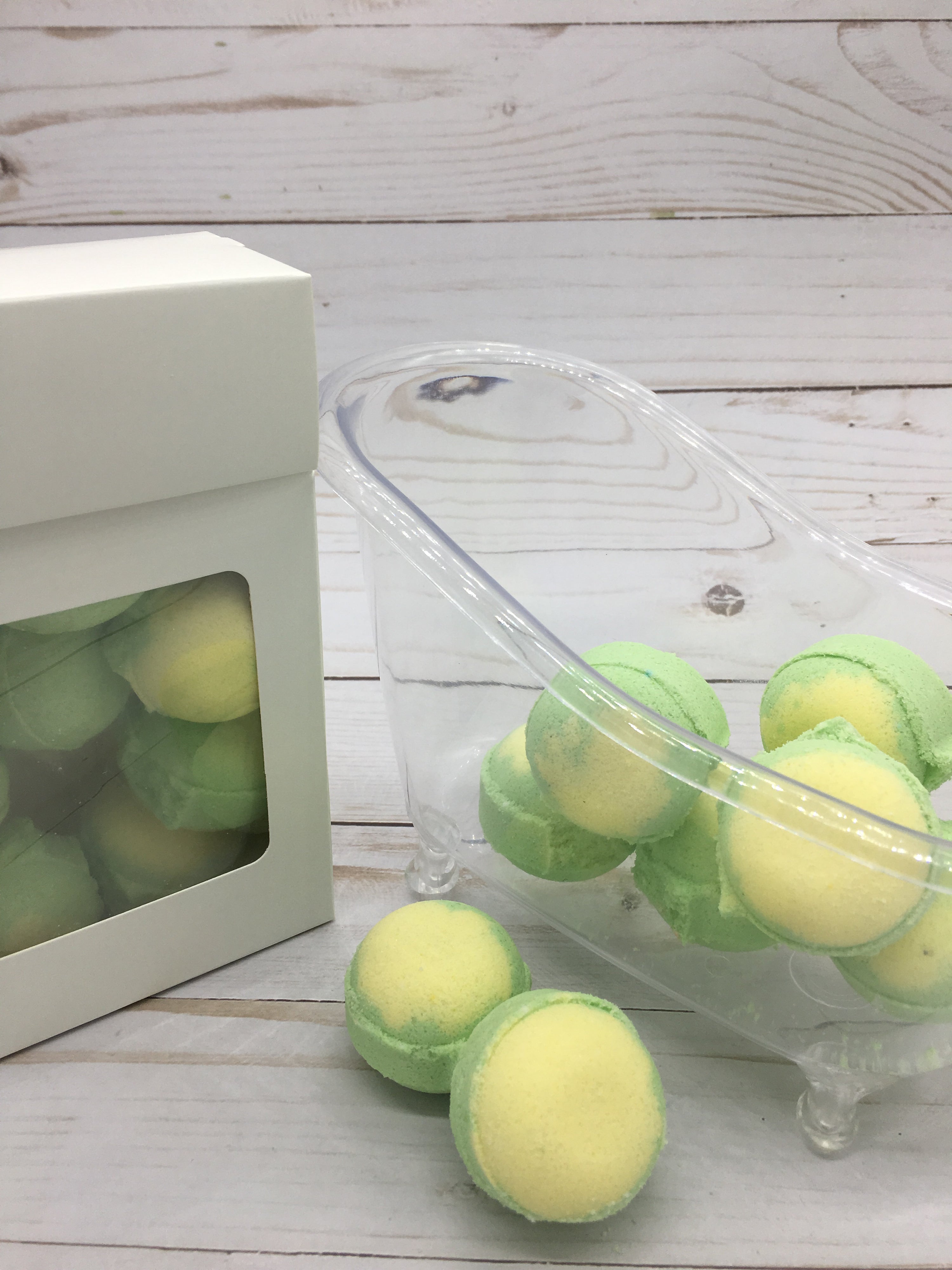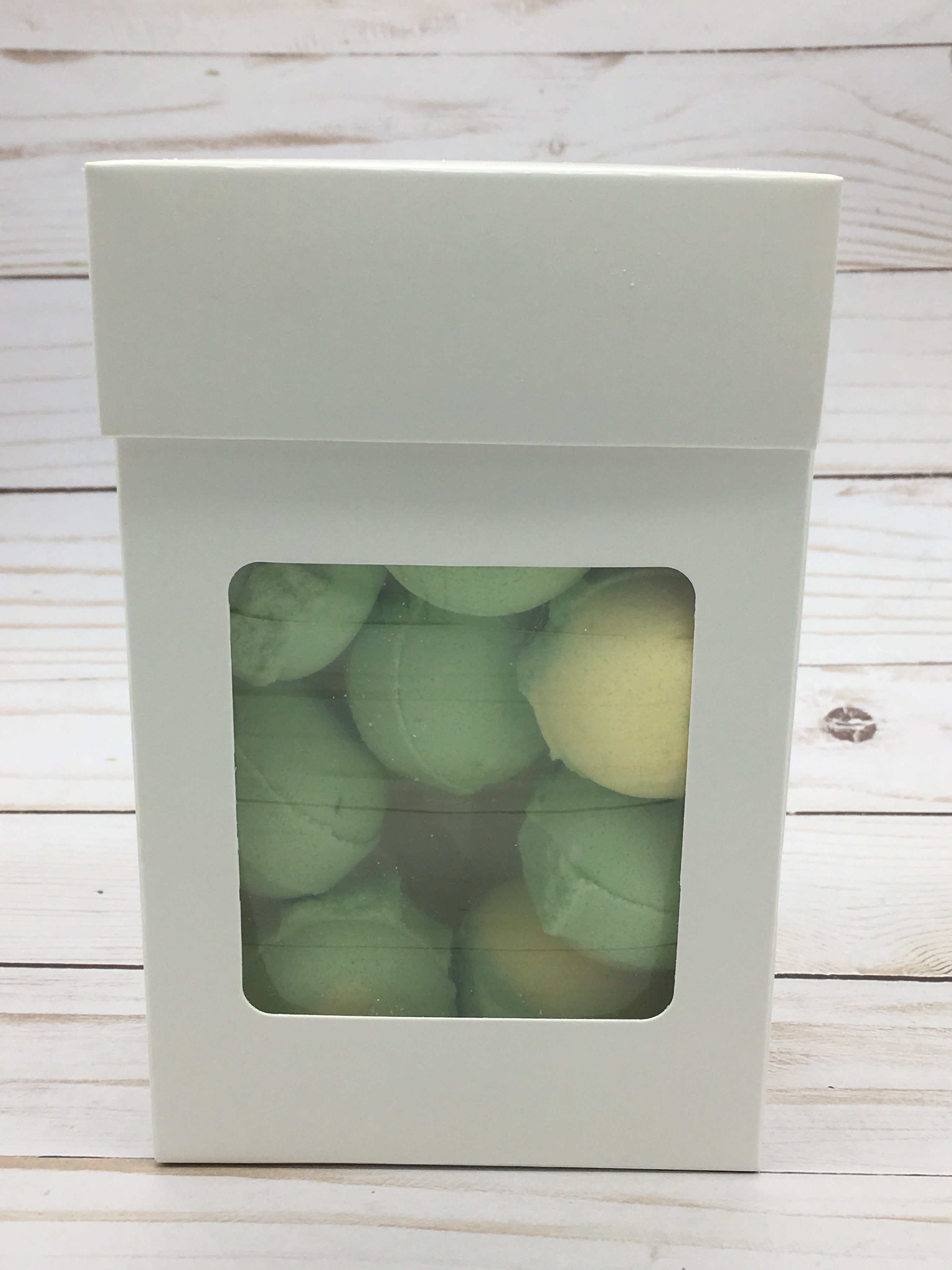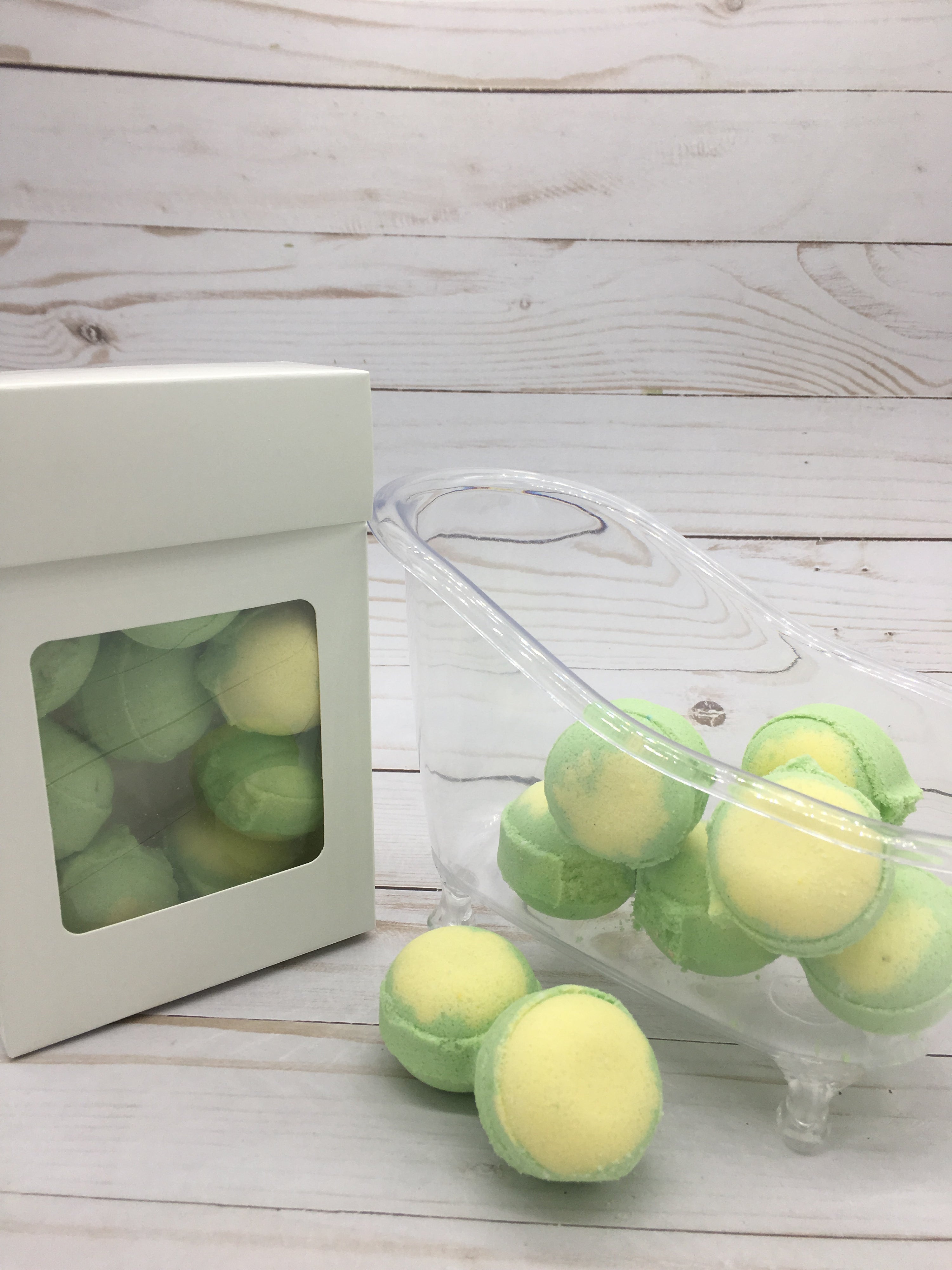 Total content: 8 mini bath bombs
Sometimes a little is all you need.  Toss in one or two of these mini bath bombs into your tub of warm water.  Allow the foaming bubbles and aromatherapy take the  stress off of you.  Who would think that something so small could have such a HUGE impact!

Step out of your tub with your skin feeling soft and smooth.  Follow up with your Camelina Body Butter for an even more luxuriant experience.
Bombs that are unscented will be listed that way.

Ingredients: Sodium Bicarbonate, Citric Acid, Almond Oil, Kaolin Clay, Sodium Laurel Sulfoacetate, Isopropyl Alcohol, Fragrance and Colorant (unless stated otherwise).



Mini Bath Bombs