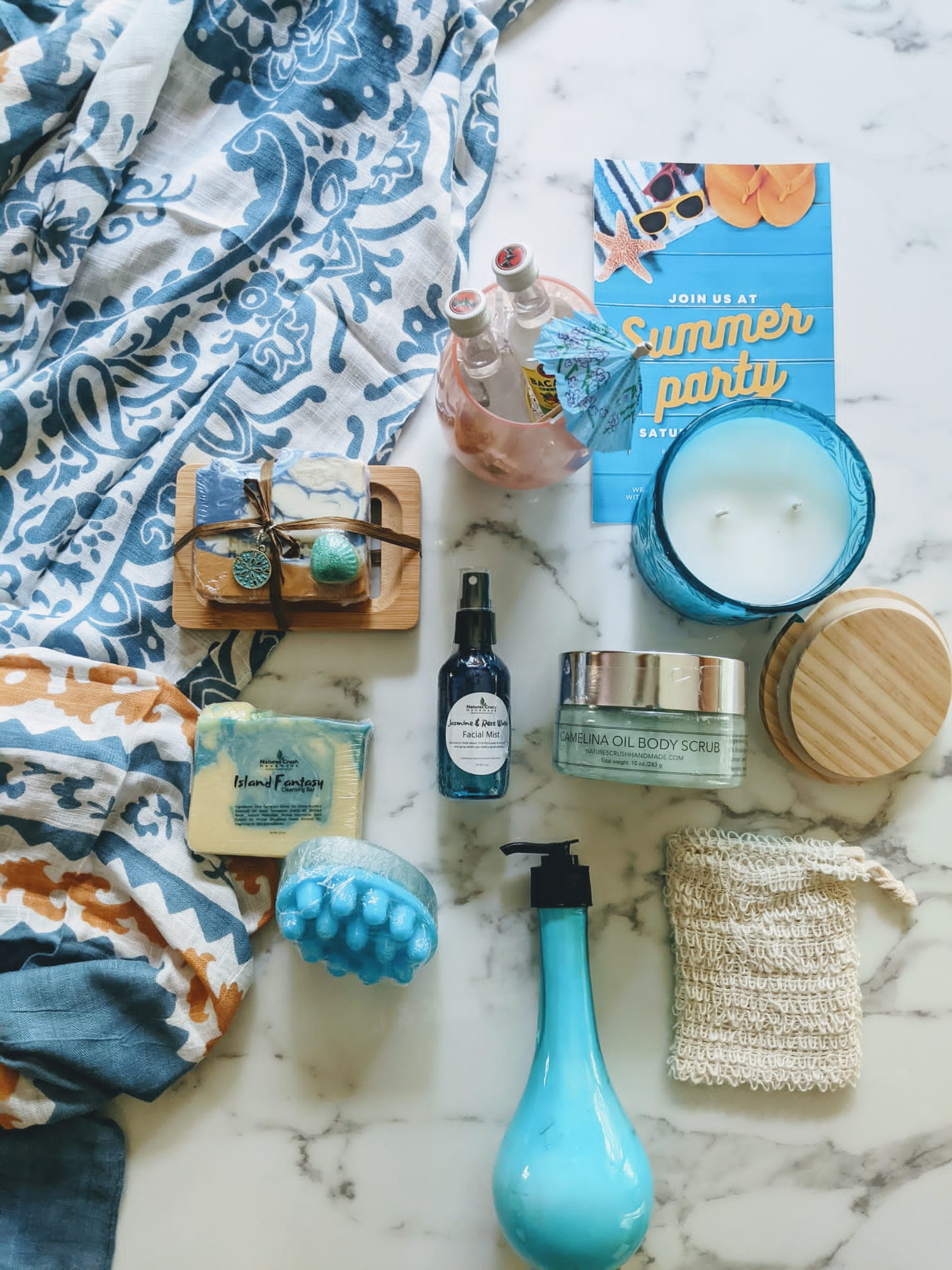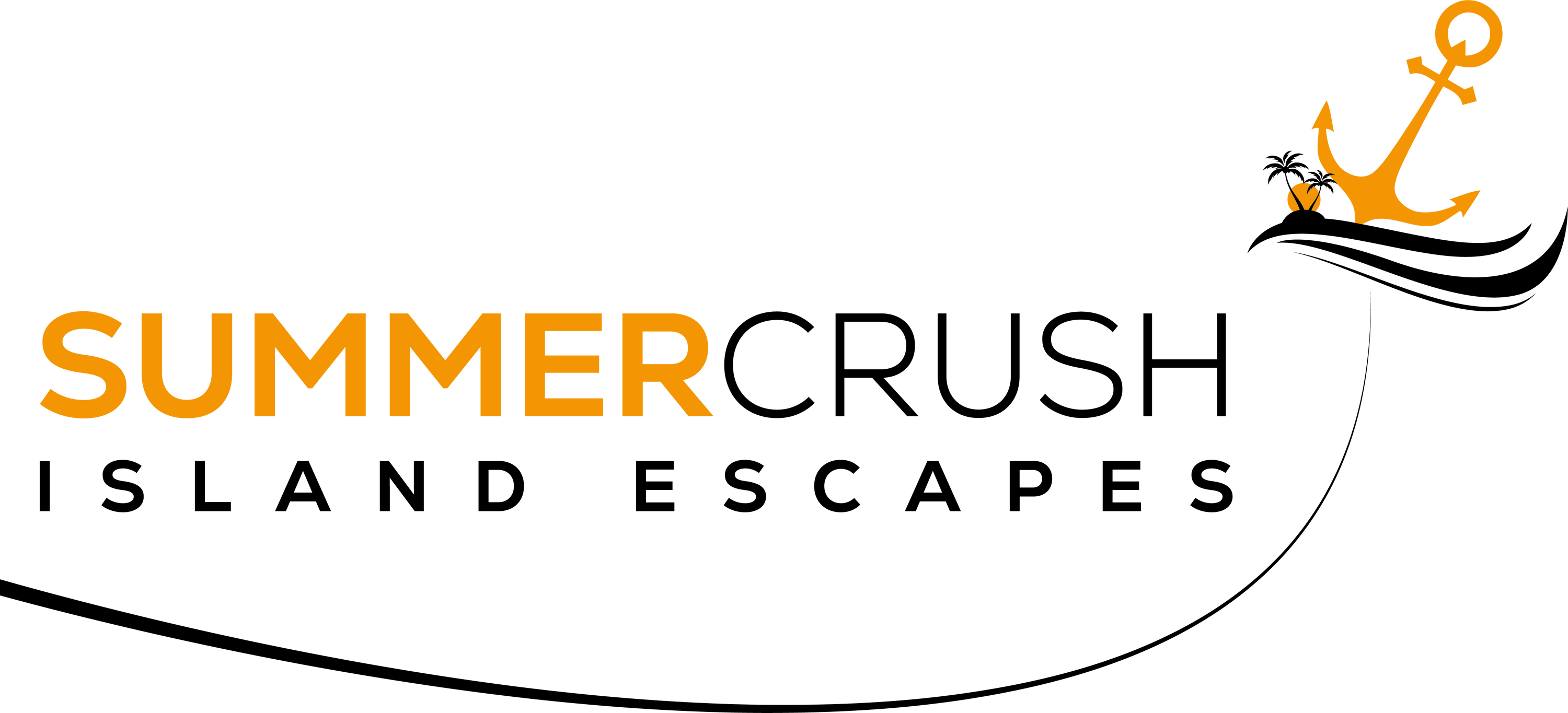 Are you ready for your Island Escapes?  Our cruise ship is preparing for embarkment. 
I quietly opened the ticket gates up.  Yes, I'm sneaky.  Just want to see if you are paying attention? 👀
We will have a "beach party"⛱, we will have three destination stamps for your passport book 🛳, and we have some collaborations this season.  Of course you will have your body products for the summer, but you will also have some very cute accessories to compliment your glowing sun-kissed skin!  As always, I have a limited amount of tickets, so don't miss the boat!
Boxes ship the end of June.  The party will be held on July 17, 2021.  You will have what you need to party with us!
BTW...you can now lock in the rate and make sure you never miss a box with our new subscription offer.  You will be billed every three months.
Photo compliments of @imageocd on IG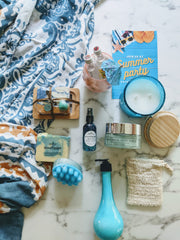 Summer Crush, 2021