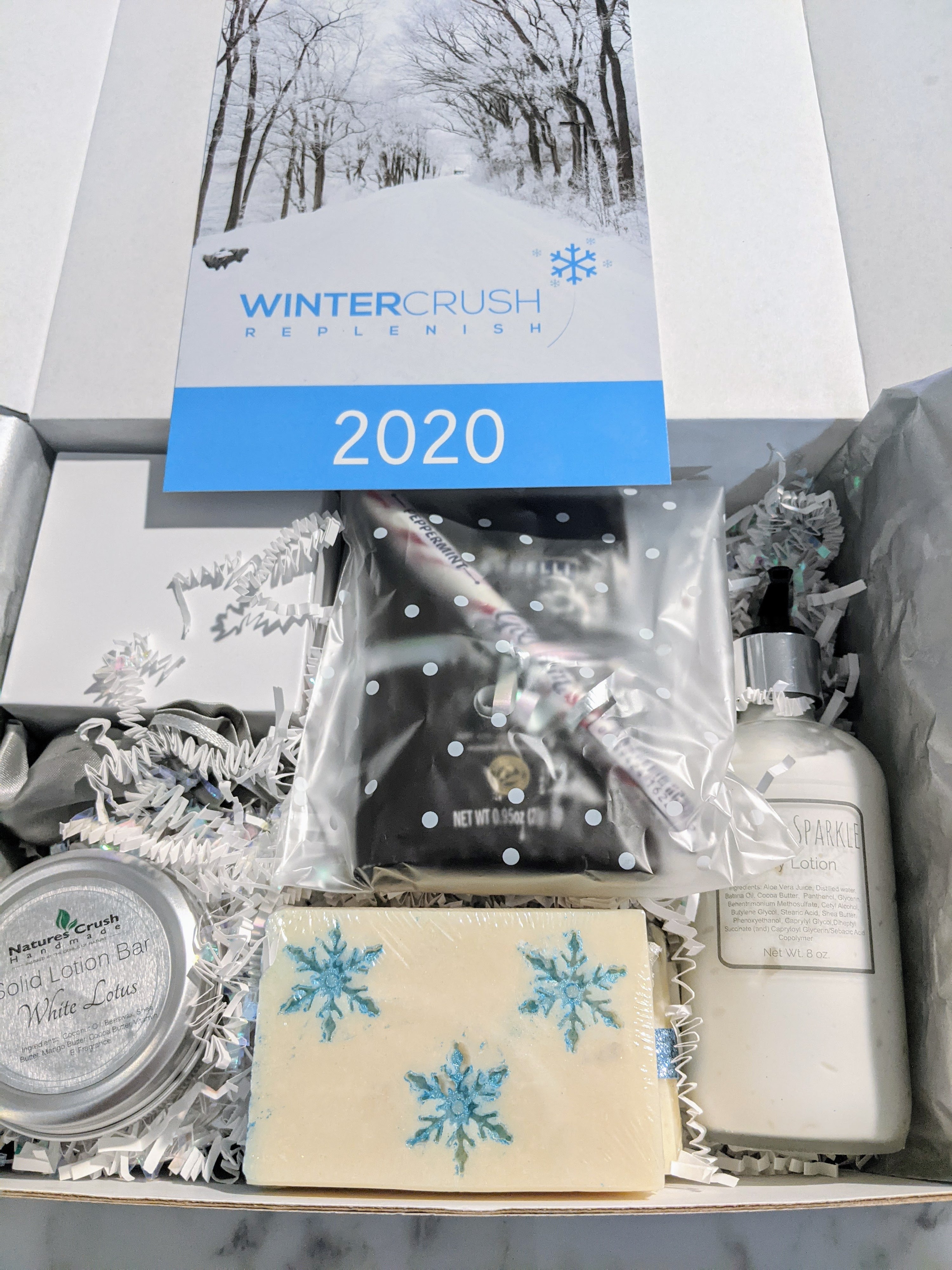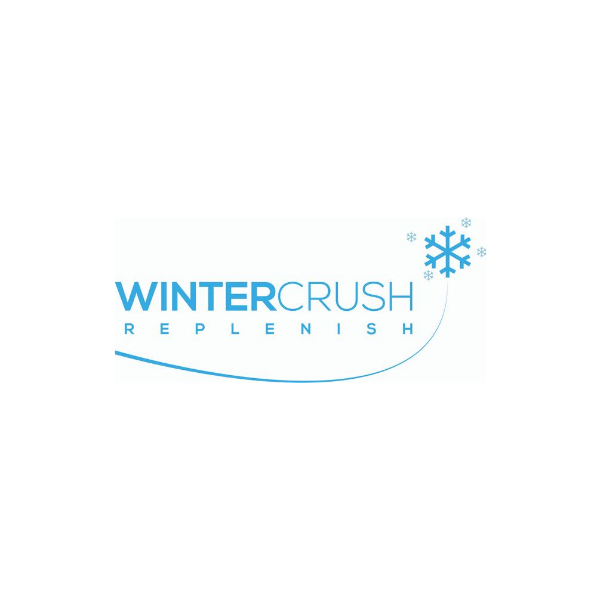 First, we must thank everyone who participated in the launch of our first seasonal box, Fall Crush.  We appreciated all of the wonderful reviews and unboxing videos.
Once again, we have poured our hearts and souls into this project.  It is packed with products that will soothe your ears, brighten your eyes, tickle your tongue,  excite your nose, and give your hands a treat.  
We need to give you a heads up.  An unboxing video may be difficult as we have a special surprise with this box.  We would rather you enjoy the full experience and give a post unboxing video review.  We don't want you to skip anything. 
The theme of this box is replenish.  The cold weather tends to dehydrate your skin, leaving it dull and rough.  We have curated products that will help you to replenish your skin and enjoy some self-care time.  
Enjoy Crushers!
Photo compliments of @imageOCD on IG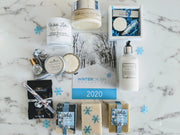 Winter Crush, 2020